We are having an underbraider discussion at the Treadle On group. I wanted to post the one I received in a puzzle box that I bought.
It's interesting that this seems to have been mailed in the packaging.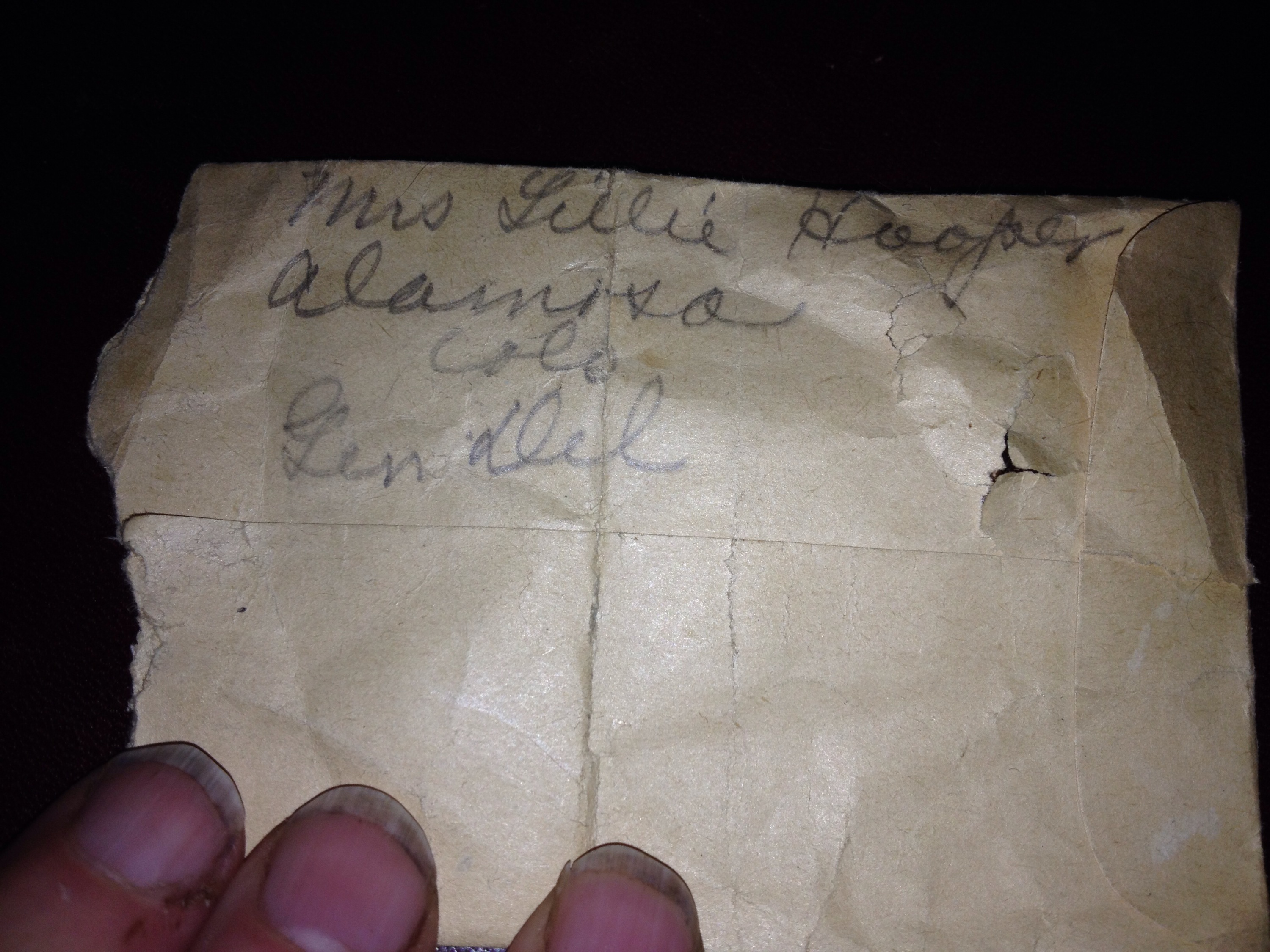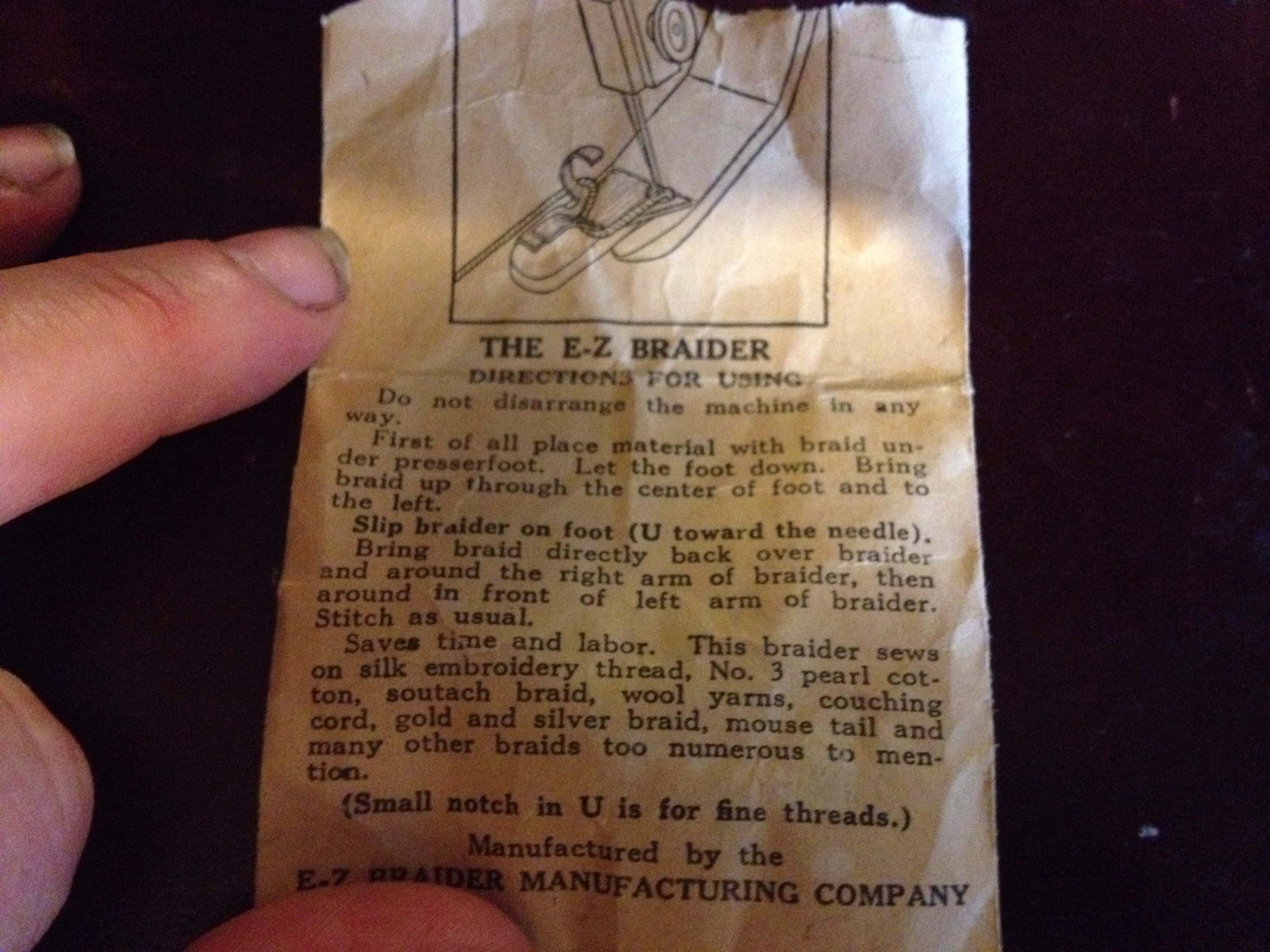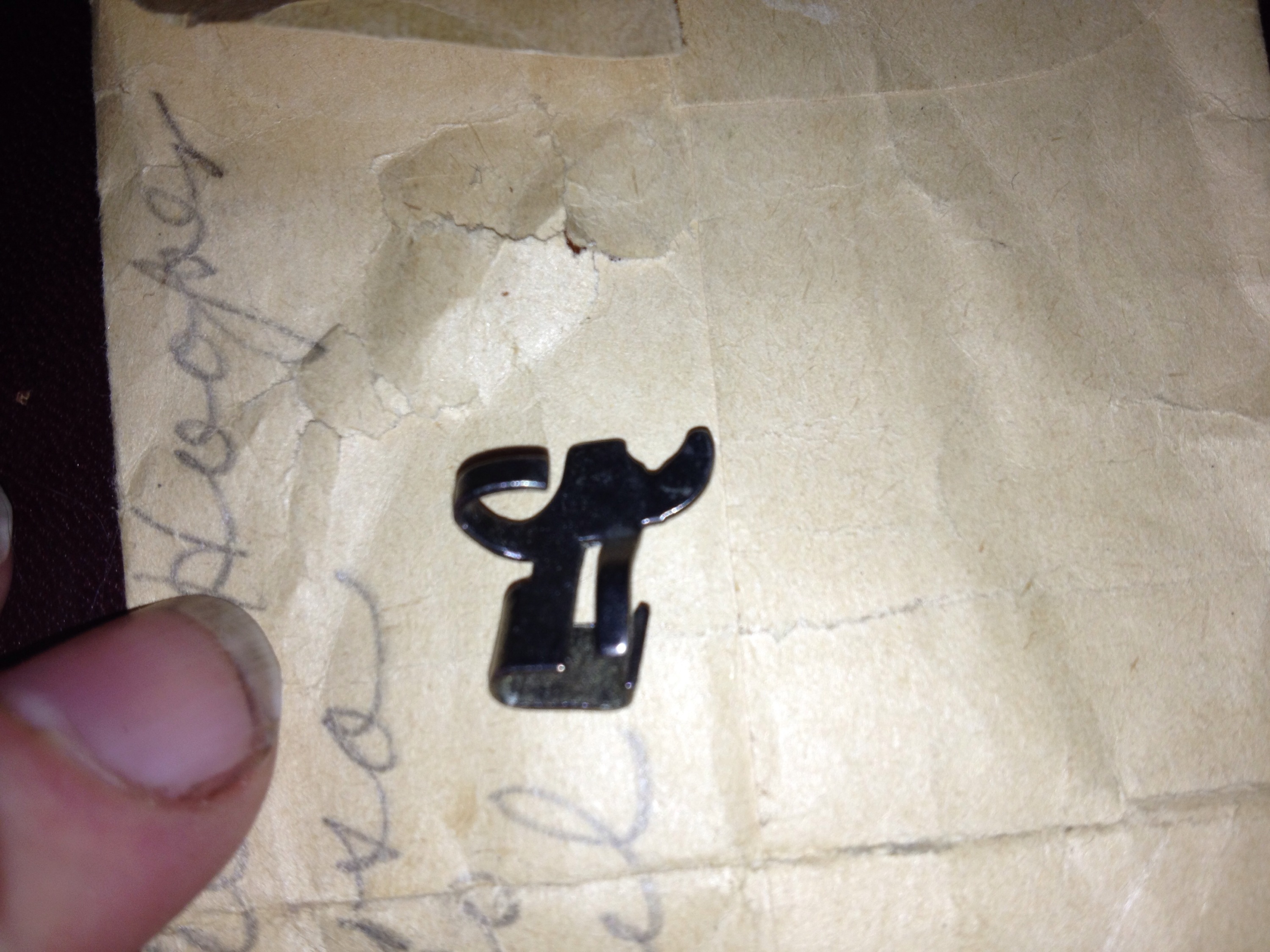 Still haven't tried it yet, but might be time to play around with it.